LIMITED EDITION
Road bike
Exclusive launch model
Only 50 numbered units.
Available now. Act quickly!
 
The Sila road bike is an exceptional wooden bike in terms of design, durability and technical qualities. A bike synonymous with performance and exclusivity. Robust and comfortable, it is equally at home on the road, in training or in ''all-day adventure'' mode.
Performance
If a Sila is a natural beauty, it's also a force of nature. Our bike is both stiff and supple, with great stability, and is ready to push your limits. Tailor-made for climbers, downhillers and all cycling enthusiasts, it excels in all situations.
Comfort
Thanks to the outstanding properties of ash wood, a geometry that enhances the natural potential of its frame, and the careful selection of all its components, a Sila offers one of the most comfortable riding experiences in its class.
Resistance
In addition to being comfortable, stable and surprisingly easy to handle, the Sila is strong, reliable and durable. It's designed and assembled to encourage you to relentlessly push your limits for years to come. Your kids might even want to lay claims on it.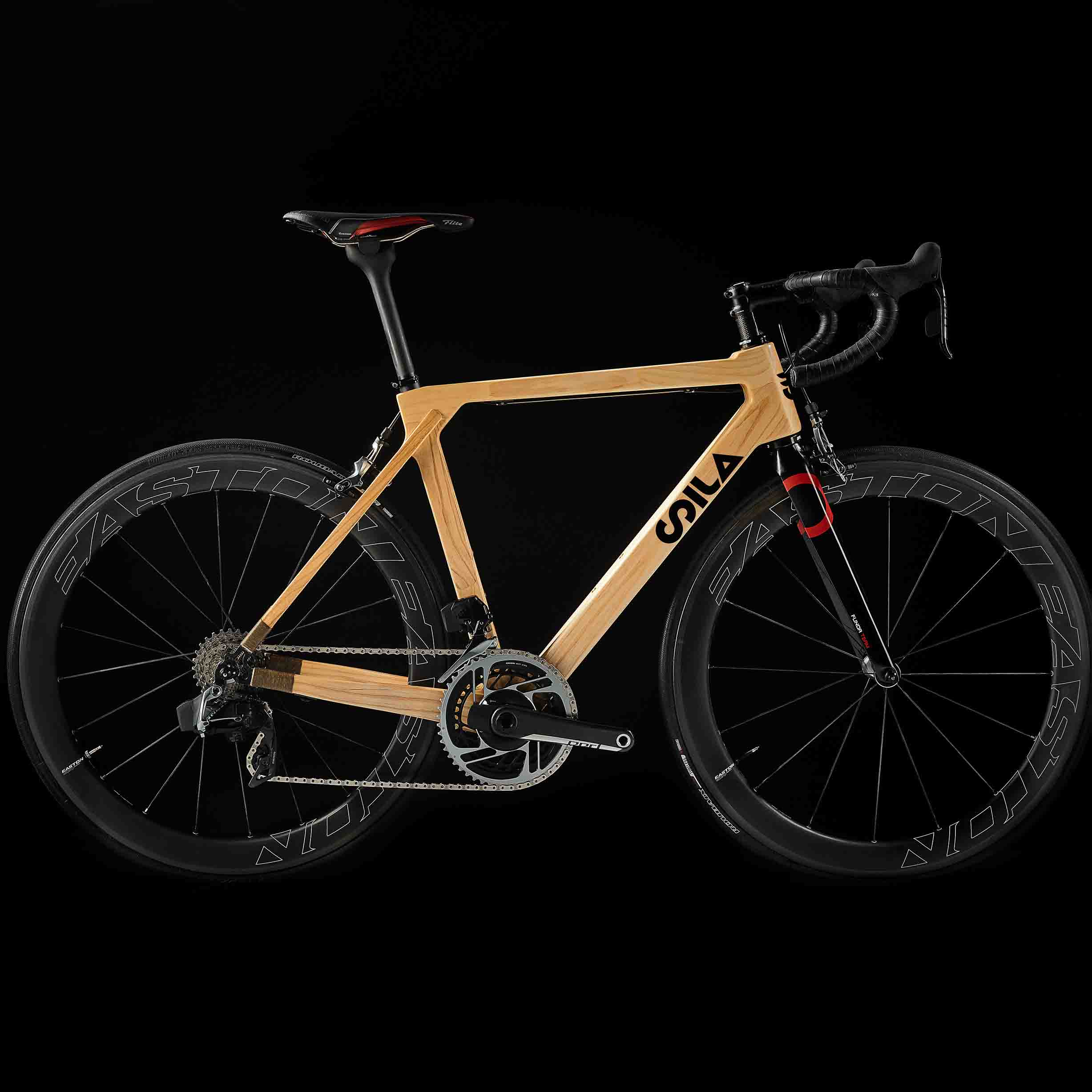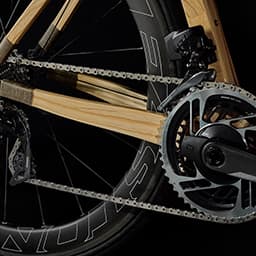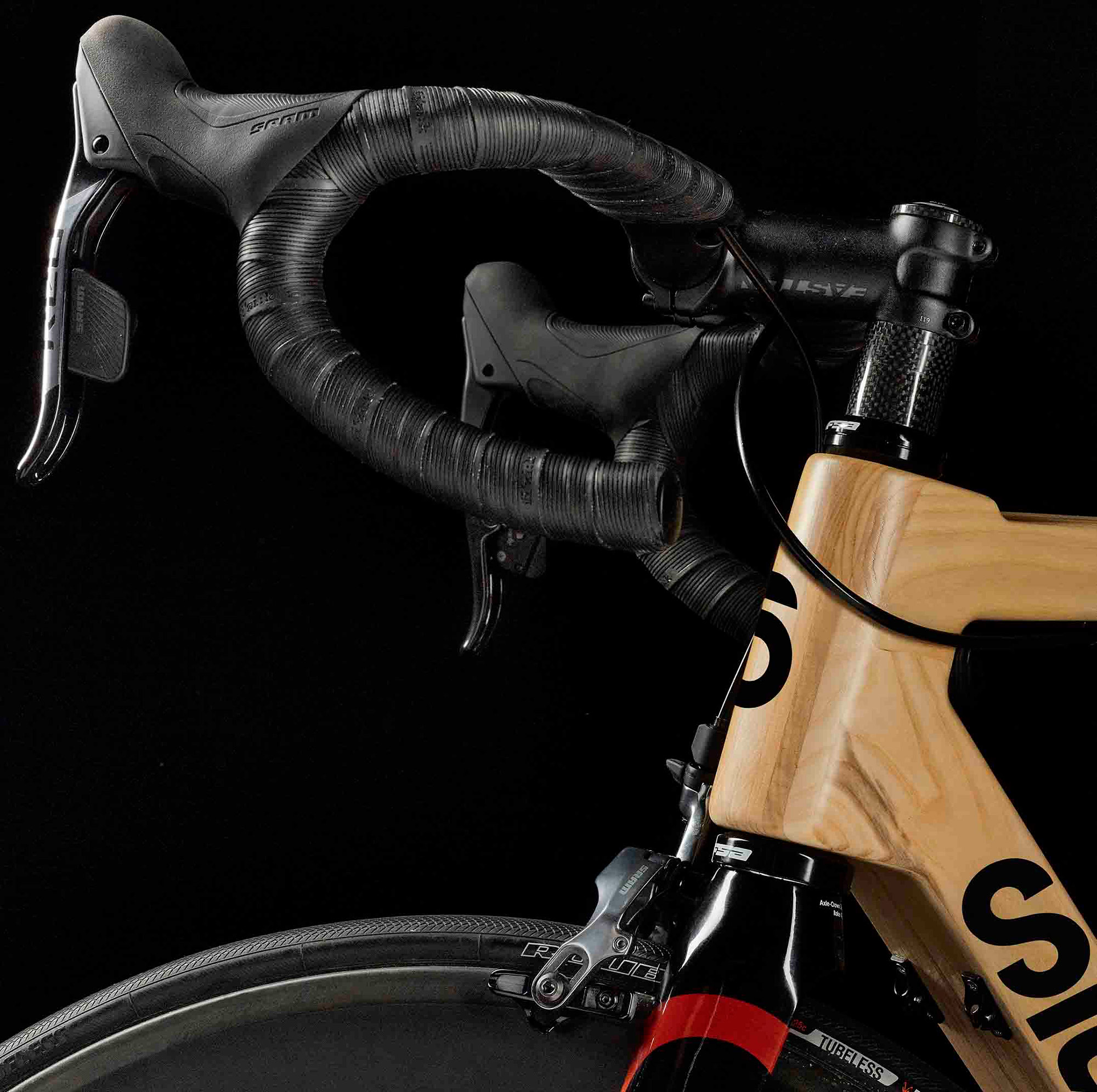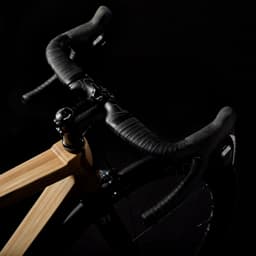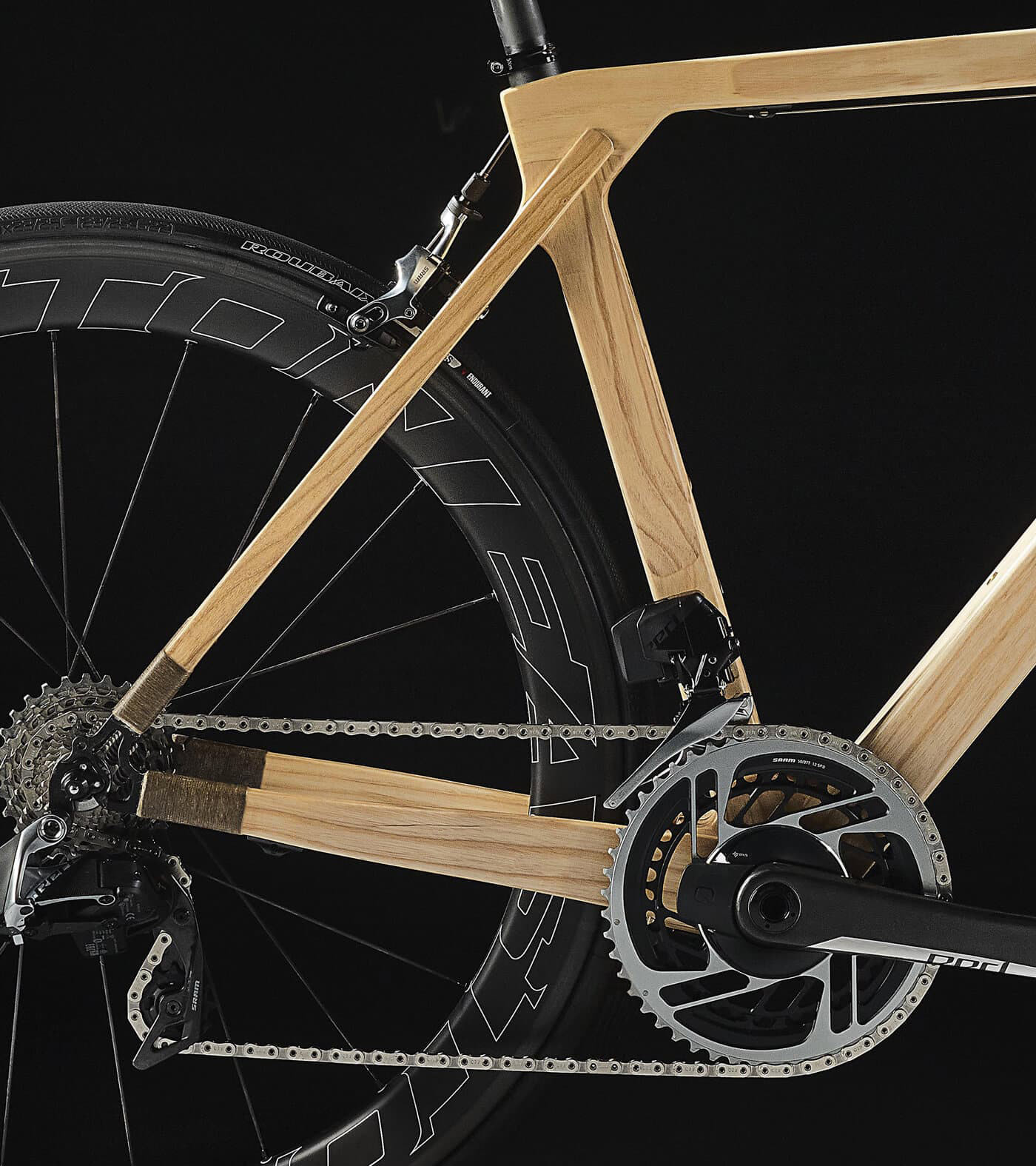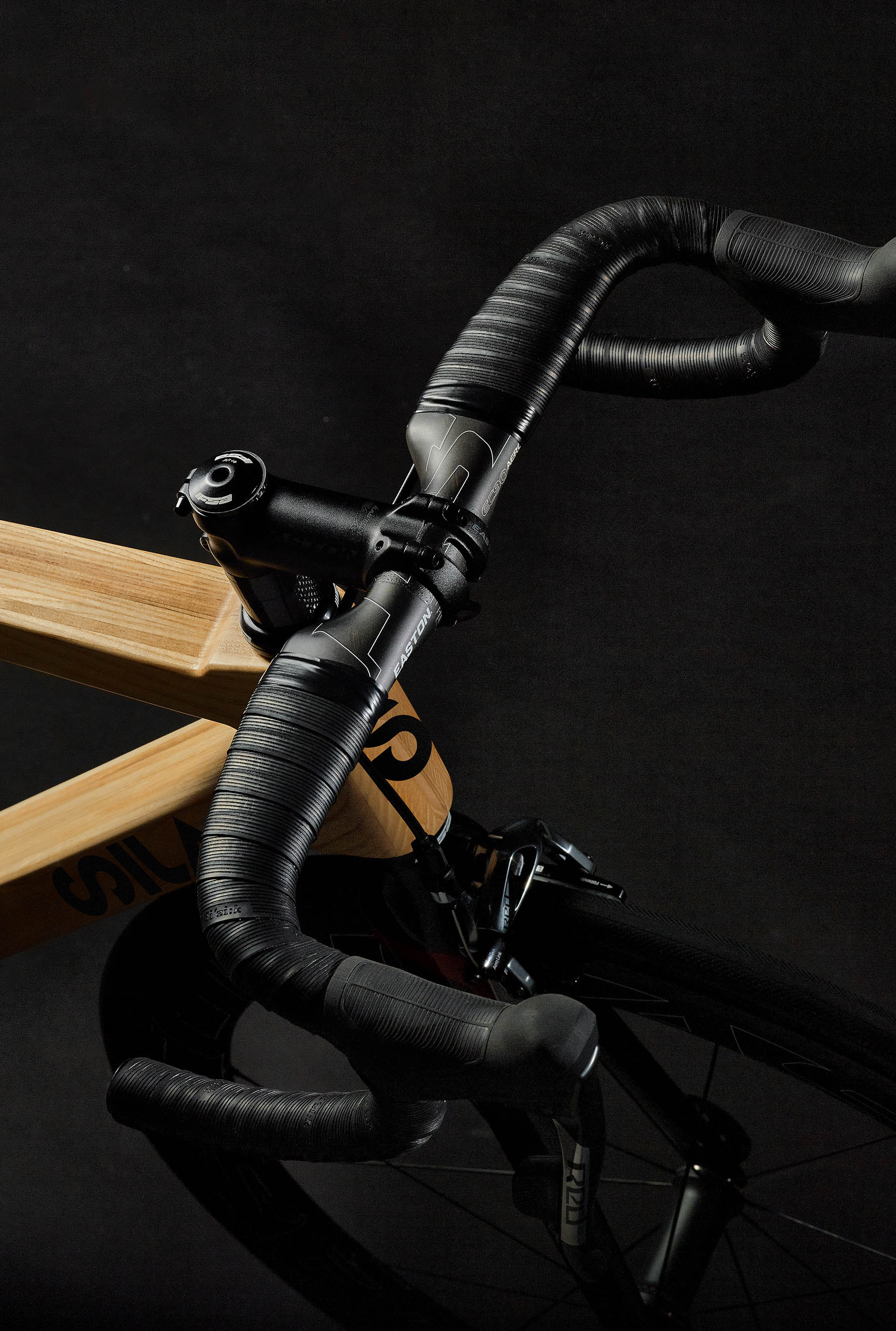 Laminated chainstays
For stiffness control and improved performance
Caster angle
For precise and responsive steering
Use of wood
For the best in comfort, elegance and performance
/ Other needs?