LIMITED EDITION
Gravel bike
Exclusive launch model
Only 50 numbered units.
Available now. Act quickly!
While the technical advantages of ash are clearly evident on the road, it is in this configuration that they command respect.
Performance
All versions of the Sila gravel bike offer a level of performance that impresses on every ride. Robust, reliable, stable, durable and ready for anything, it enthusiastically takes on any hill and confidently keeps its cool on every descent. Get the most out of your Sila Cycles gravel bike, and out of yourself, whether you're on a street, a dirt road or your favourite trail.
Comfort
Right off the bat, before adding anything to the bike, ash gives our frames a 21% higher absorption capacity than carbon. Once properly configured and carefully assembled, the Sila gravel gets even better as it becomes 100% all about comfort. Its well thought-out geometry, outstanding biomechanical properties and high quality fittings and components make it the most rideable bike for exploring less travelled paths.
Agility
As spectacular to look at as it is to ride, the Sila gravel is a perfect blend of balance and stability. Reassuringly confident at high speeds, it's also agile enough at low speeds to negotiate the most technical stretches. Its ideally distributed weight and geometry are designed specifically to enhance the natural advantages of ash allowing it to be simultaneously stiff and supple and surprisingly easy to handle.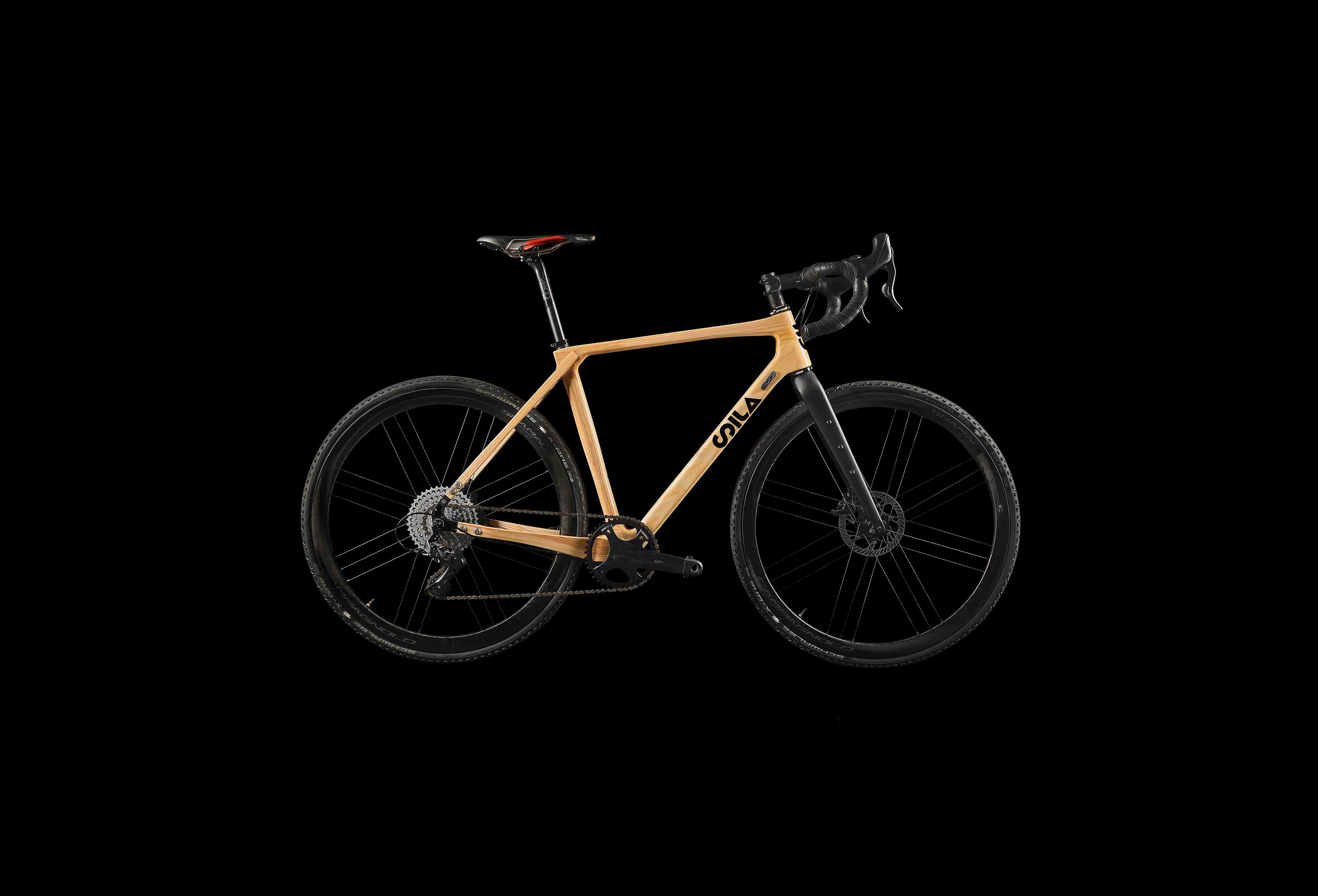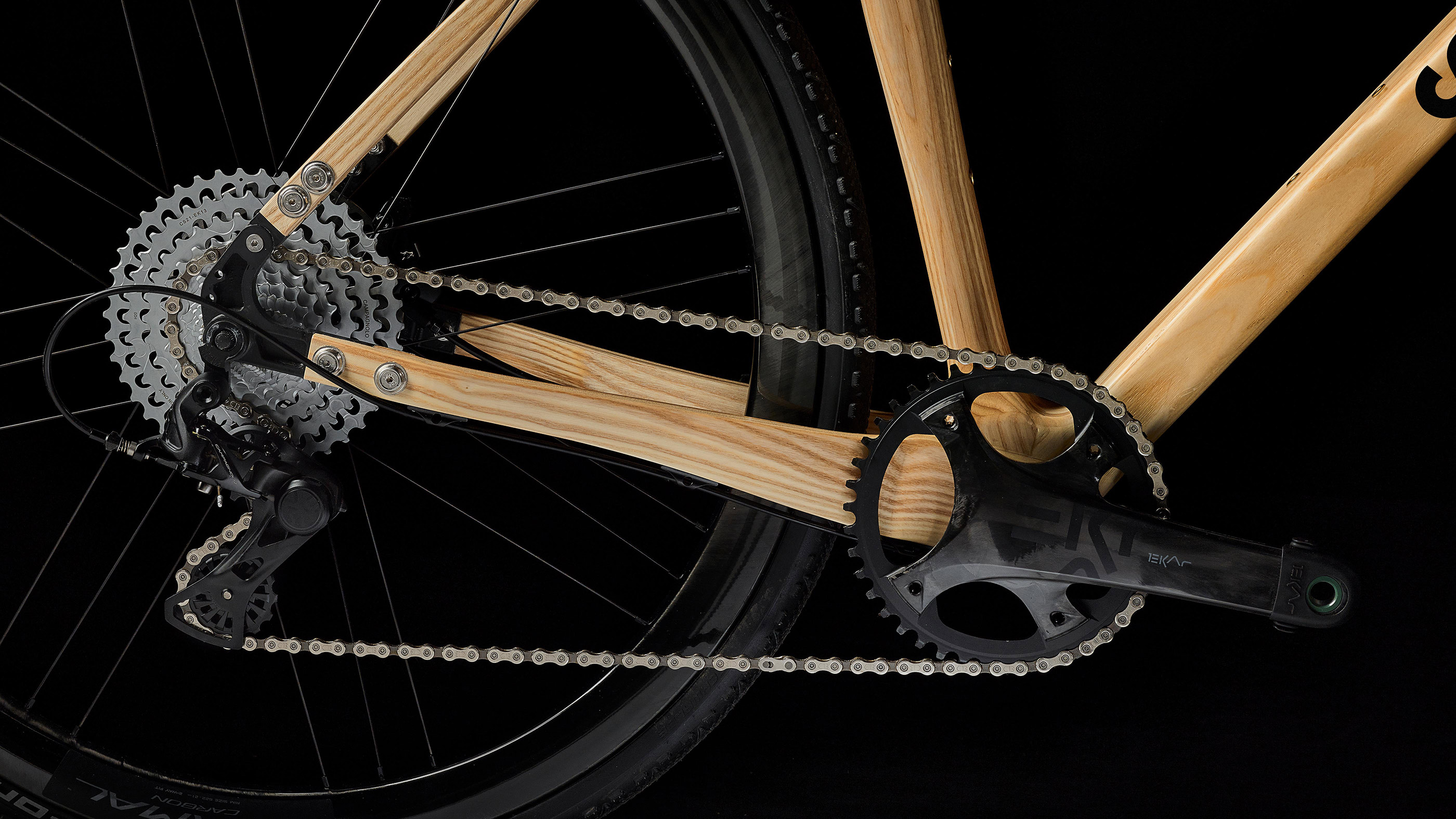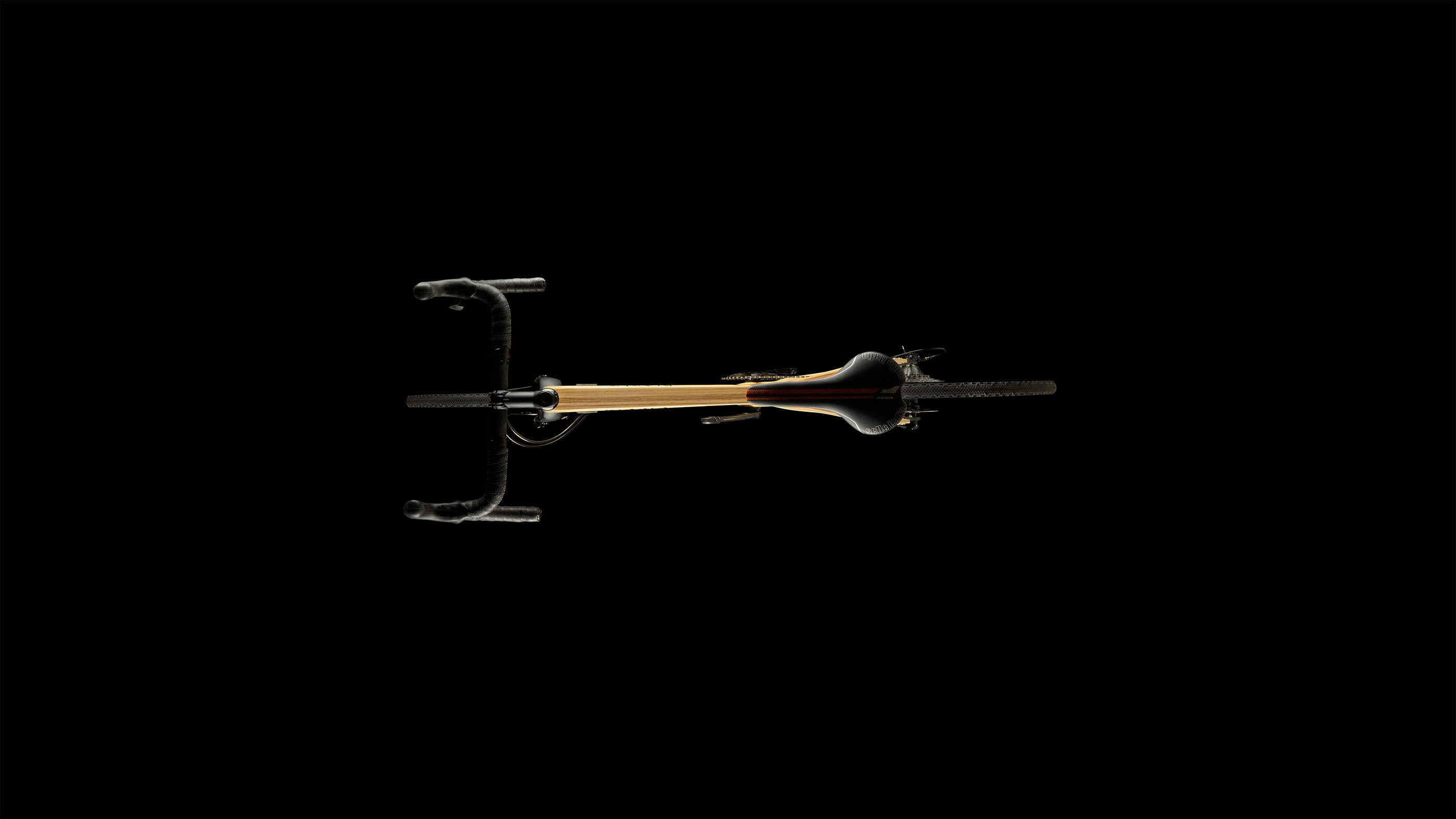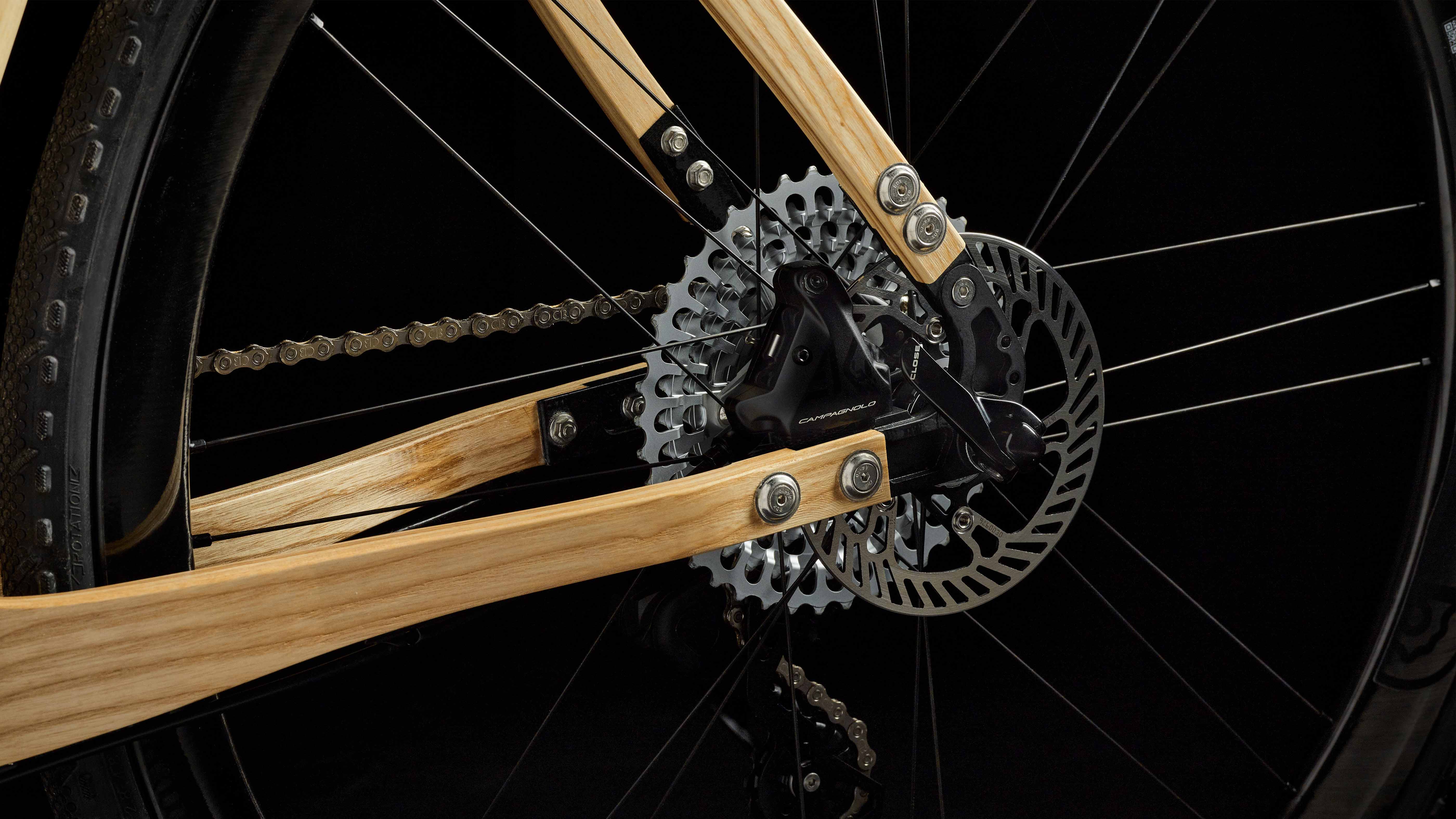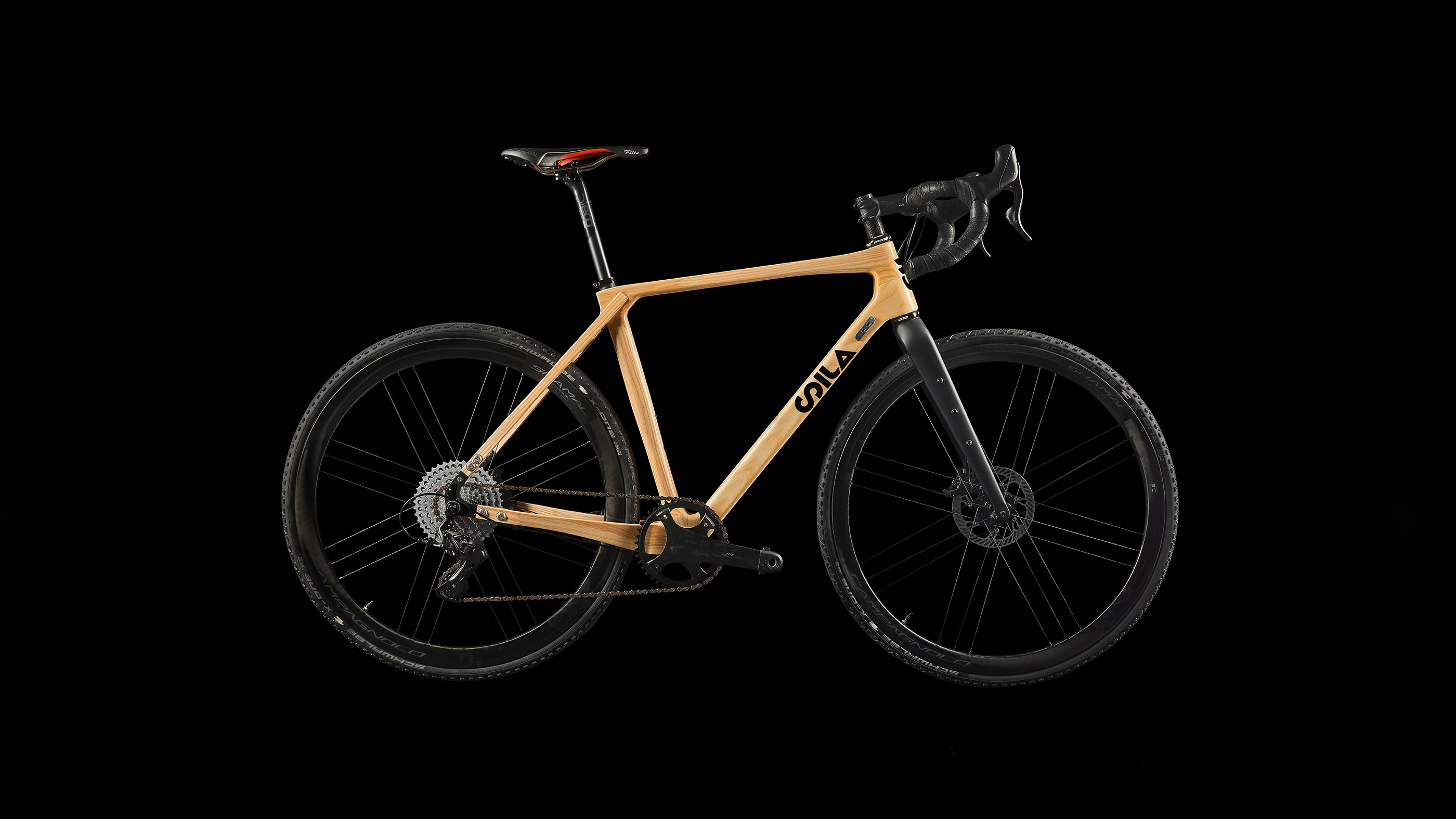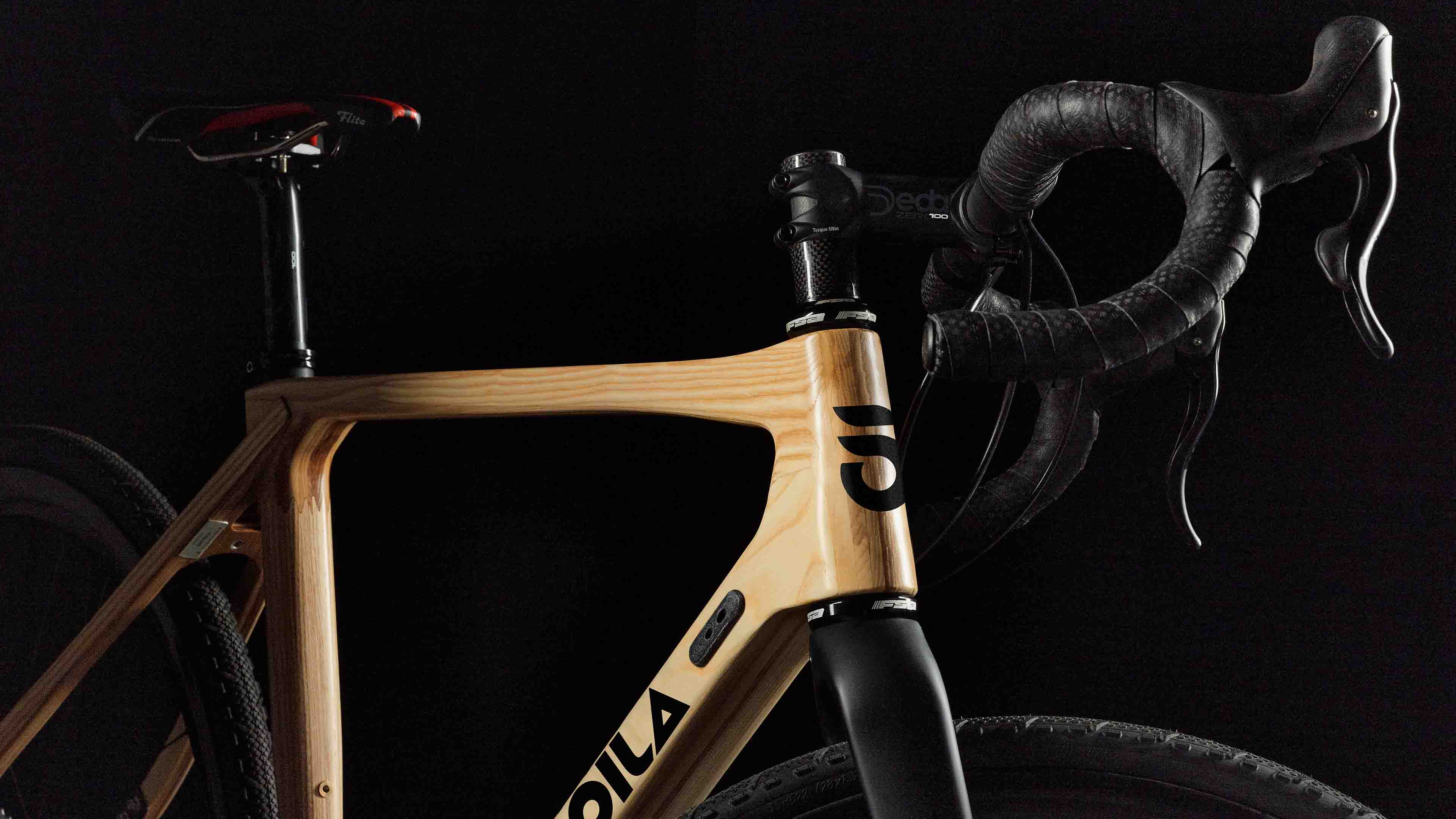 Choose the groupset that fits you
Sila Gravel - Campagnolo Ekar
Ekar is the lightest and most reliable gravel groupset in the world. Living up to its reputation, Campagnolo elevates the performance and experience of the Sila gravel with a precise and fluid 13-speed groupset designed to dominate the most challenging terrain.
Comfort
Performance
Lightness
US $8,250
Available now
Order
For every bike sold, Sila will plant 50 trees in association with OneTreePlanted
Groupset elements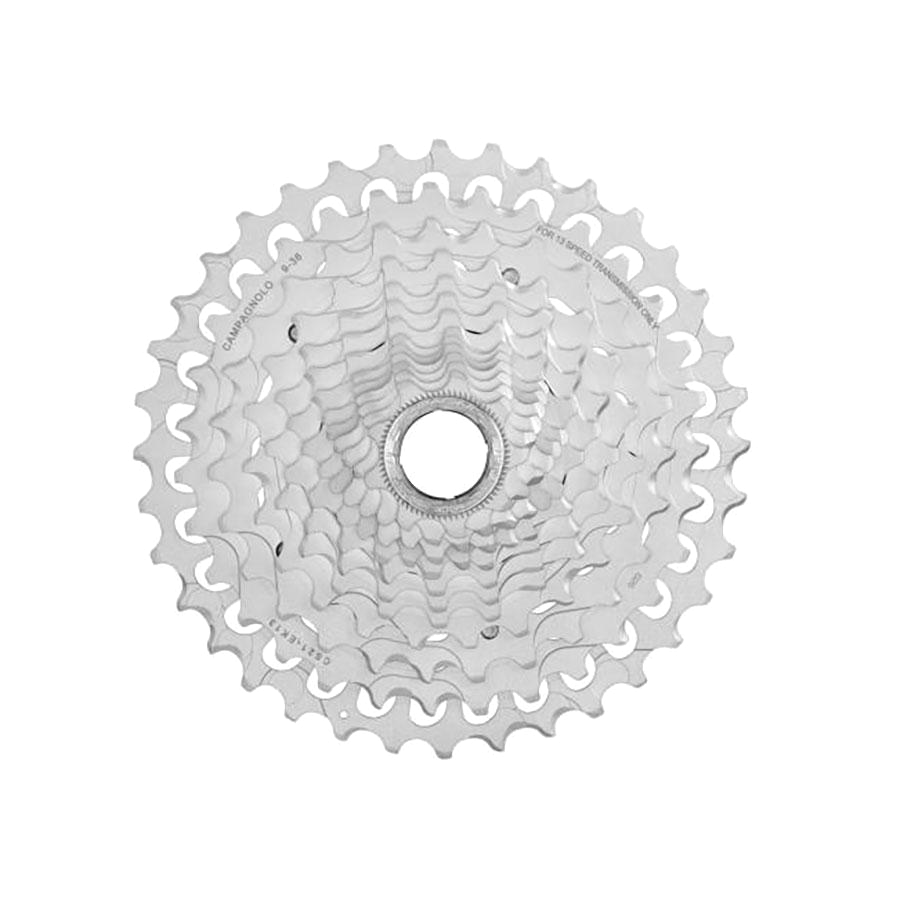 Cassette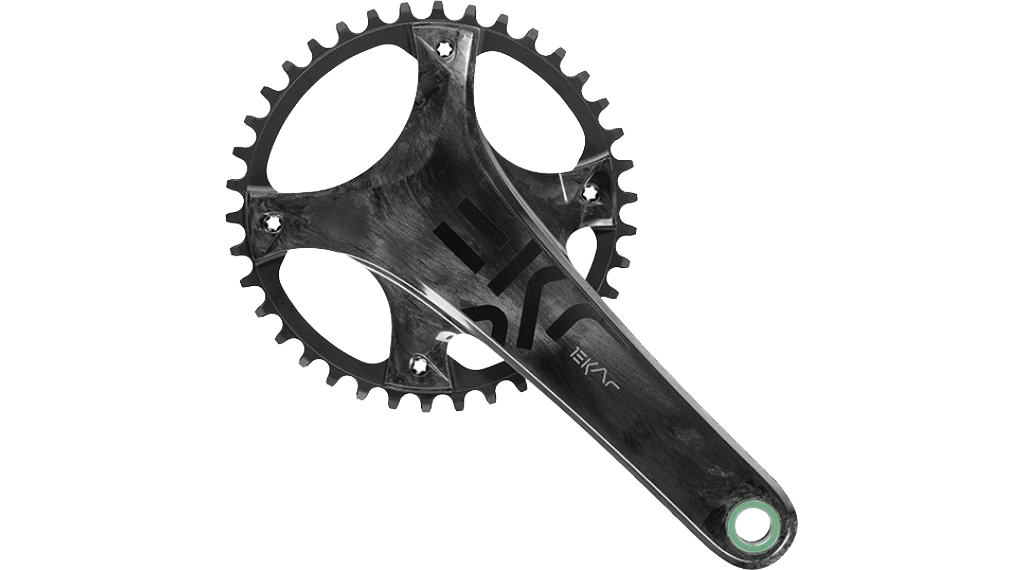 EKAR 1X13 crankset
Chainring (38T, 40T, 42T or 44T)
Length (165mm, 170mm, 172.5mm or 175 mm)
Groupset Details

Colours
Wood & Matte Black
Weight
9.2 kg
Sizes

XS
50 cm
S
52 cm
M
54 cm
L
56 cm
XL
58 cm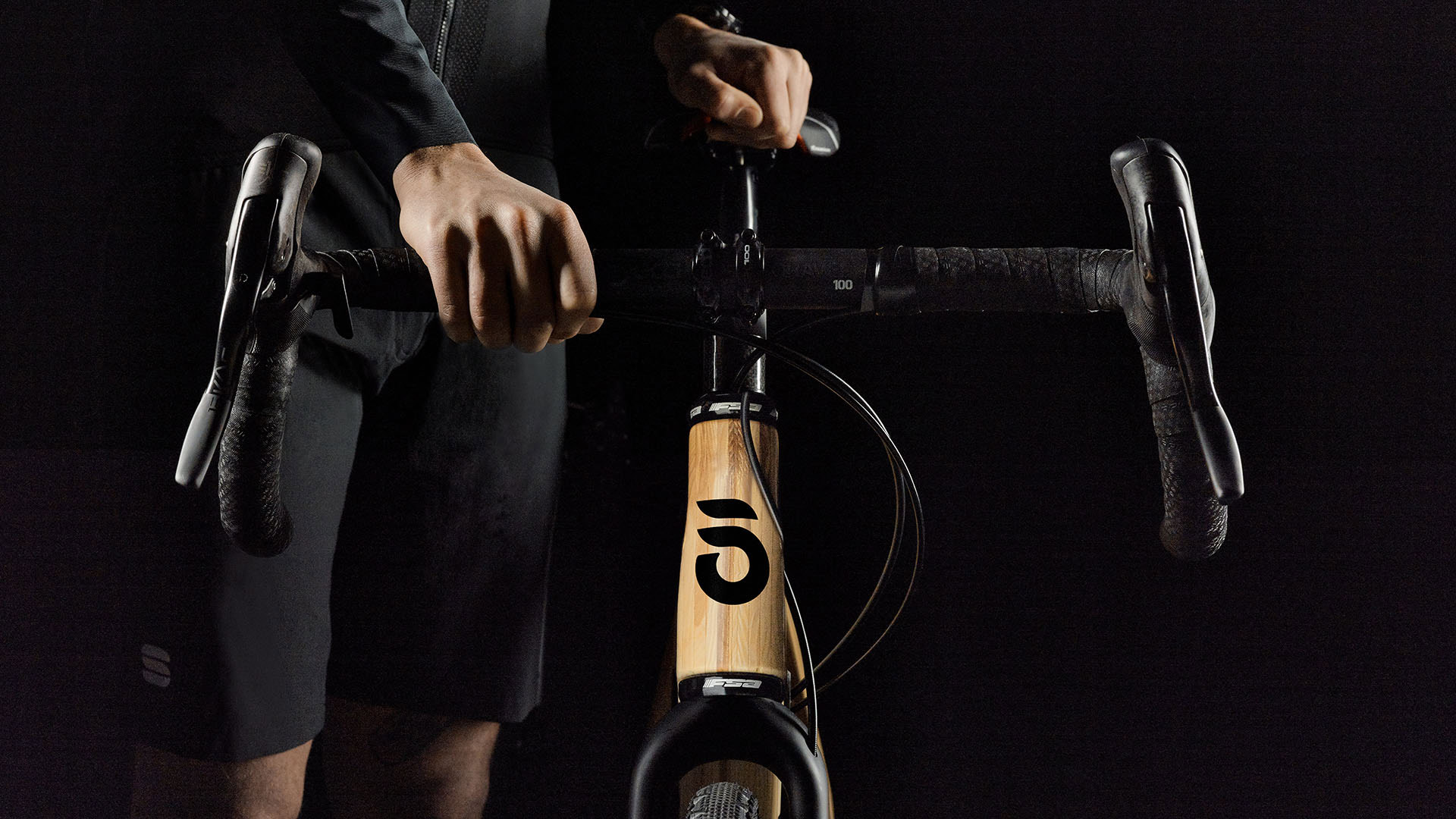 Sila Gravel - Shimano GRX
An efficient, robust and reliable setup designed for gravel cycling. Offering distinctive ergonomics, optimised gear changes and a silent transmission, it will allow you to explore further with confidence.
Comfort
Performance
Lightness
US $6,670
Available now
Order
For every bike sold, Sila will plant 50 trees in association with OneTreePlanted
Groupset elements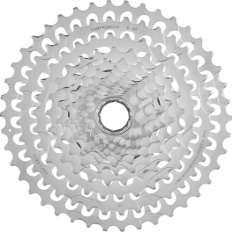 Cassette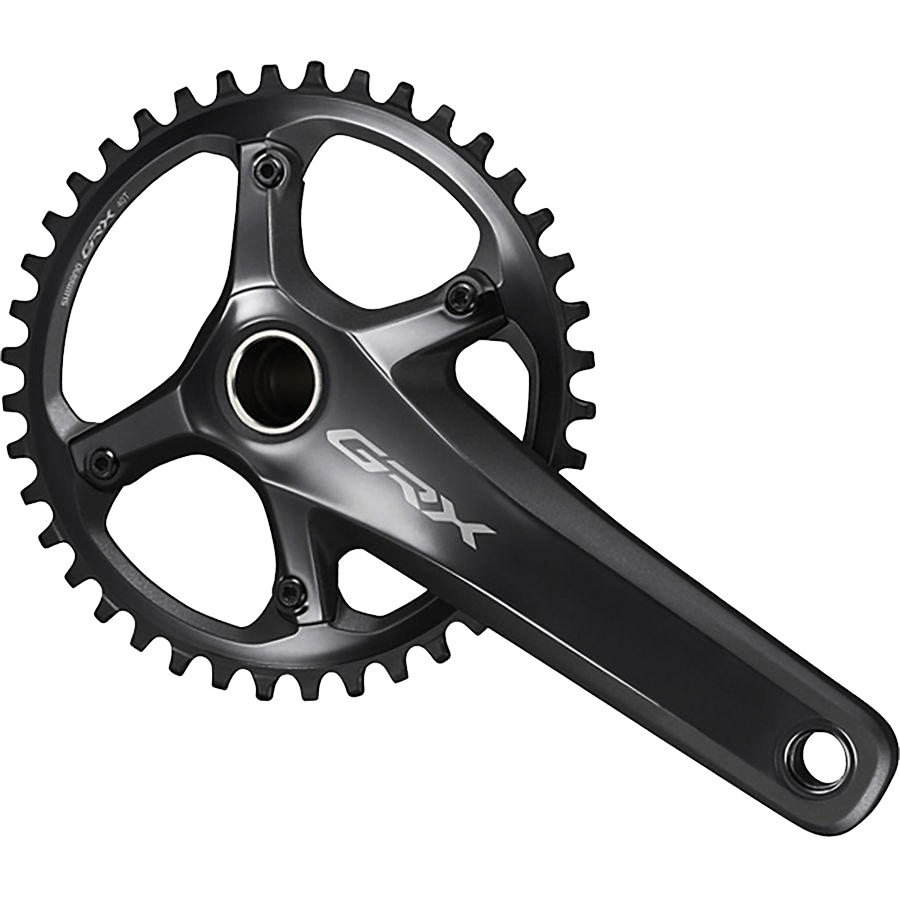 Crankset
Groupset Details

Colours
Wood & Black Matte
Weight
9.5 kg
Sizes

XS
50 cm
S
52 cm
M
54 cm
L
56 cm
XL
58 cm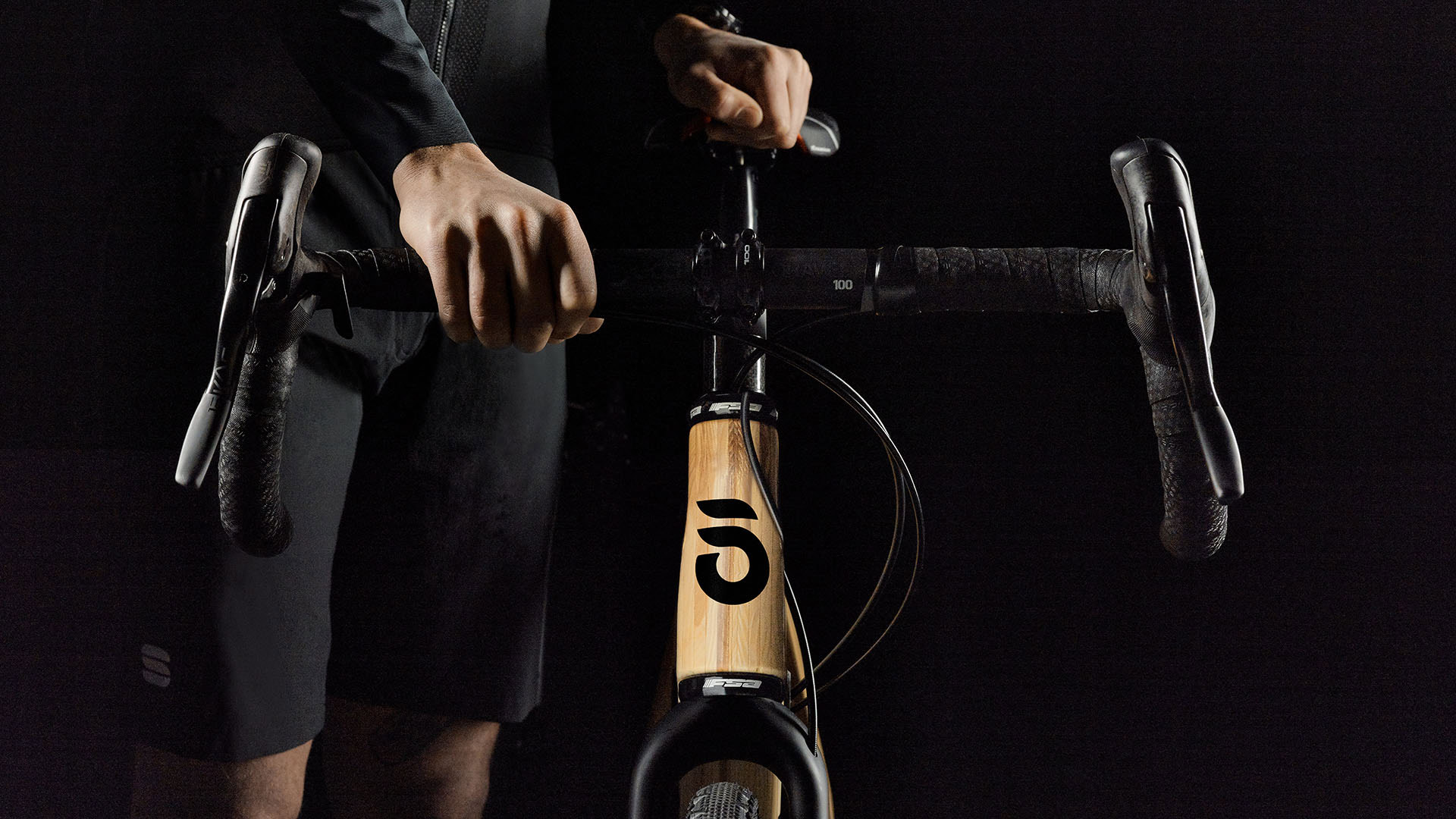 Laminated chainstays
For stiffness control and improved performance
Caster angle
For precise and responsive steering
Use of wood
For the best in comfort, elegance and performance